About Hello Design
Hi there, I'm Mike – the web designer and developer behind Hello Design – nice to meet you!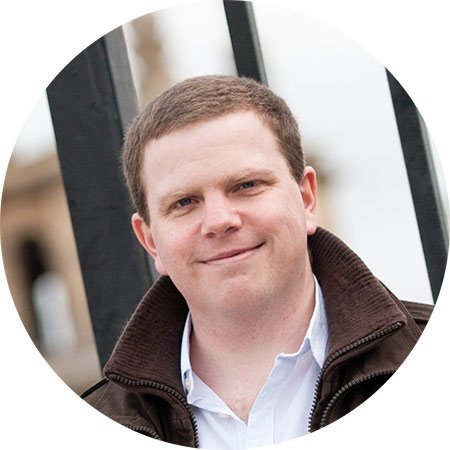 I've been working in the web industry for almost 20 years  – from the early days of the dot-com boom to the present day. For over a decade now I've been self-employed offering freelance design and development services to clients across Oxfordshire and beyond.
I love to work with small and startup businesses, helping them to get online or expand their existing web presence to ensure they make the right first impression to their customers. I believe in offering a simple, jargon-free process that listens to the needs to my clients and offers them the most effective solutions to fit their budgets.
Whilst my speciality is in web design and development, I can also help with branding, graphic design, digital marketing and photography services – offering a complete design service to my clients.
Take a look at my services page to find out what I can do for you, or have a look at my portfolio to see my completed projects.
…and if you'd like to discuss your web design requirements over a coffee, then please get in touch.